We will be releasing an update to your RightEye system 
on
  Thursday March 28th
.
We will be releasing this update between 11am and 1 PM ET. 
After 1 PM
, t
he  update will be applied automatically
 and you should not experience any service interruptions.
New - Saccadic Intrusions are now identified in

red

for Horizontal Smooth Pursuit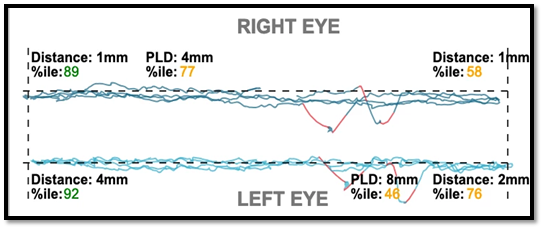 New - Levels of severity indicated for Vertical Smooth Pursuit Patterns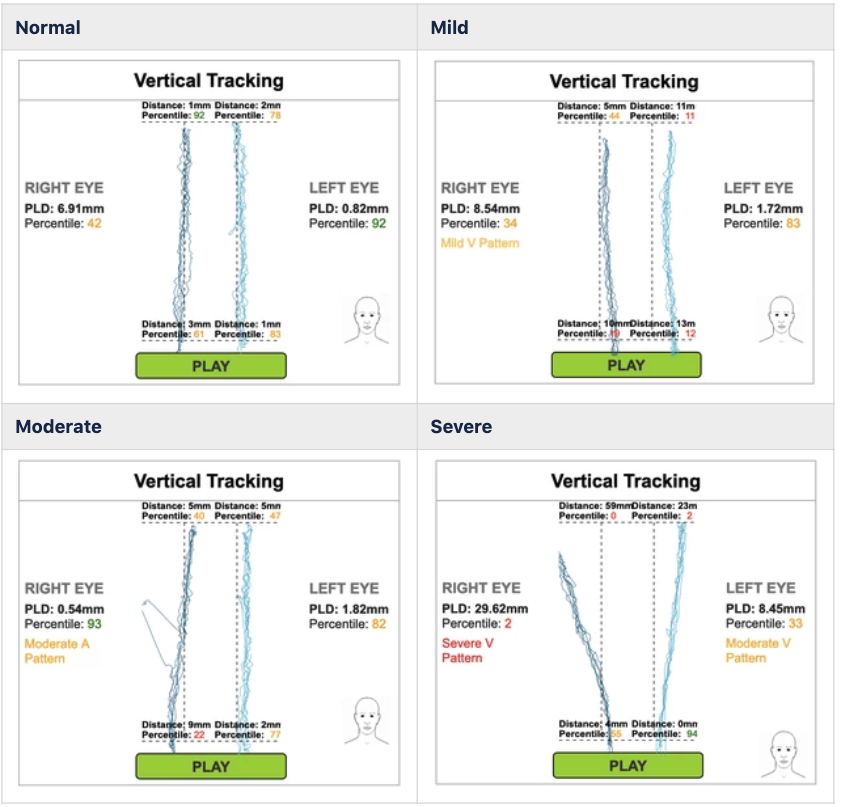 New - Added range to average distance value in Brain Health EyeQ and Functional Vision EyeQ

New - Added average distance from screen to Reading EyeQ report
---
Updated - Added depth metric to Functional and Brain Health EyeQ fixation image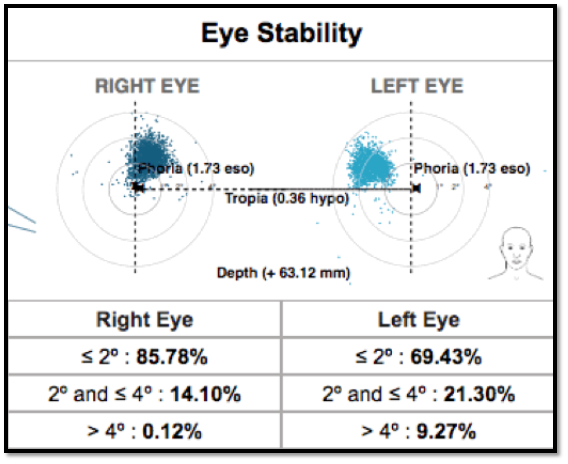 Updated - Saccadometry Test Report
Updated - new text in User ID Screen
Updated - new Sports and Reading header while printing
Updated - new norms for functional range on Scale of Functional Status in FVEQ and BHEQ

---
Bug Fixes/Improvements
Fixed a typo in the Muscles (Translational View) section of FVEQ and BHEQ.
Resolved issue with extraneous lines on Reading EyeQ reports. This enhancement will be present on all reading reports after this release but not yet recomputed on prior reading reports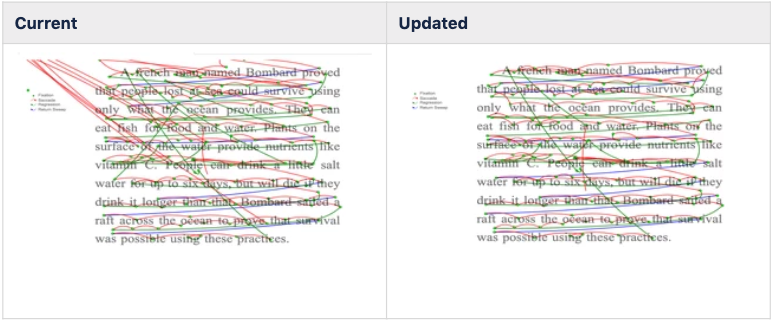 Resolved issue with adding patient emails in Patient Management.

Important Note: you can add emails in Patient Management. To edit existing emails, use the User Management tab.

Resolved issue where a patient could not access EyeQ trainer exercises due to maximum orientations sessions had been taken.
Resolved issue where sound from games could continue after exiting the game.