We will be releasing an update to your RightEye system 

on

  June 18, 2019

.
We will be releasing this update between 3 and 5 PM ET. If you are testing during this window and experience any error, please exit to the green welcome screen and click "Take a Test" to continue with the update. 
After 5 PM, the  update will be applied automatically whenever you select "Take a Test" from the green welcome screen and you should not experience any service interruptions. 
---
Email Requirement Removed in Patient Management
Removed the requirement to have an email address to edit patient name in Patient Management.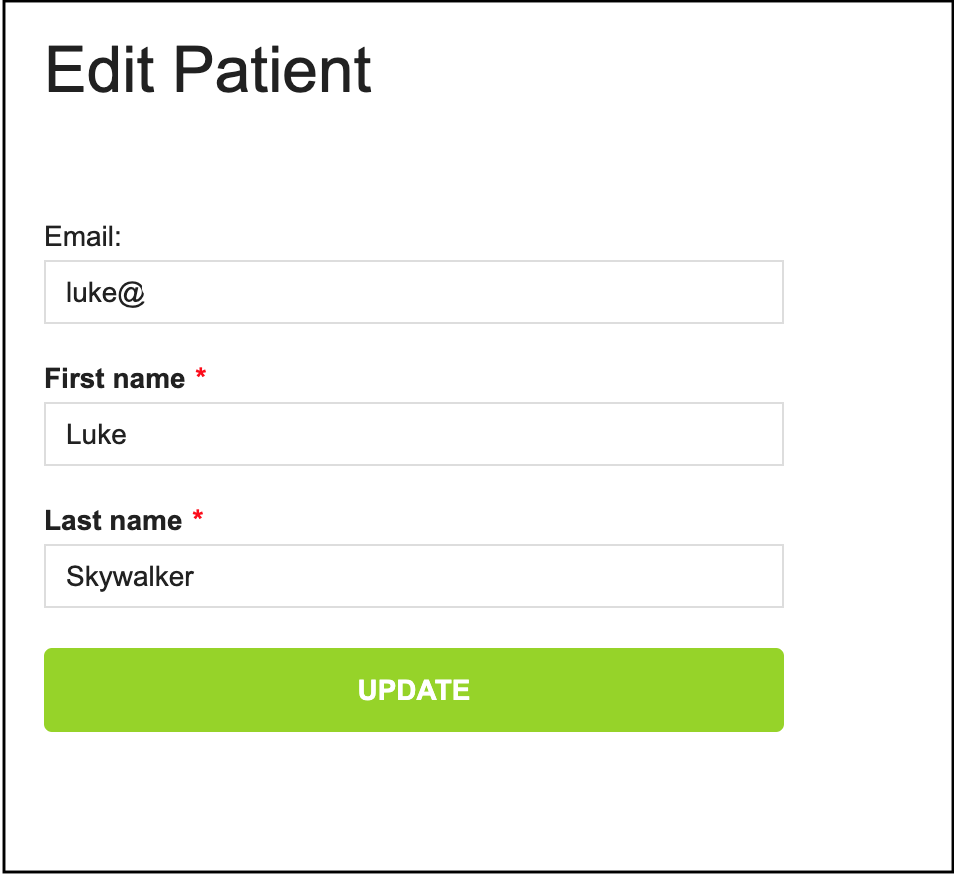 ---
Disable EyeQ Trainer for all Patients
We uncovered an issue where providers were unable to opt out and disable the EyeQ Trainer Beta for all participants. We resolved the issue can now properly make the change at the provider level.
---
Game Sounds Stop After Exiting
There was an issue where the sound for the games would continue in the background if a user pressed the Escape key during testing. The sound could overlap another game if multiples were selected. This issue has been resolved.
---
Patient Age Corrected on BHEQ/FVEQ Reports
We in some limited cases that the age displayed for a patient on the Brain Health and Functional Vision EyeQ reports was off by a few months. This only affected what age was shown, not the age-based norms, and is now resolved.
---
Reading Test Typos Corrected
We found a couple of typos in select reading tests. We have tracked these down and corrected our mistakes. Sorry, we really hate typos too.