We will be releasing an update to your RightEye system on July 31, 2019. 
We will be releasing this update between 3 and 4 PM ET. If you are testing during this window and experience any error, please exit to the green welcome screen and click "Take a Test" to continue with the update. 
After 4 PM ET, the  update will be applied automatically whenever you select "Take a Test" from the green welcome screen and you should not experience any service interruptions. 
---
Edit User ID in Patient Management
Admins can now edit an existing User ID in the portal. The new User ID cannot already exist - it must be a new User ID. If you need to change a User ID to match an existing User ID, please contact us.
To edit a User ID, click on "Patient Management" in the navigation bar, then click "Edit" next to the User ID you wish to edit.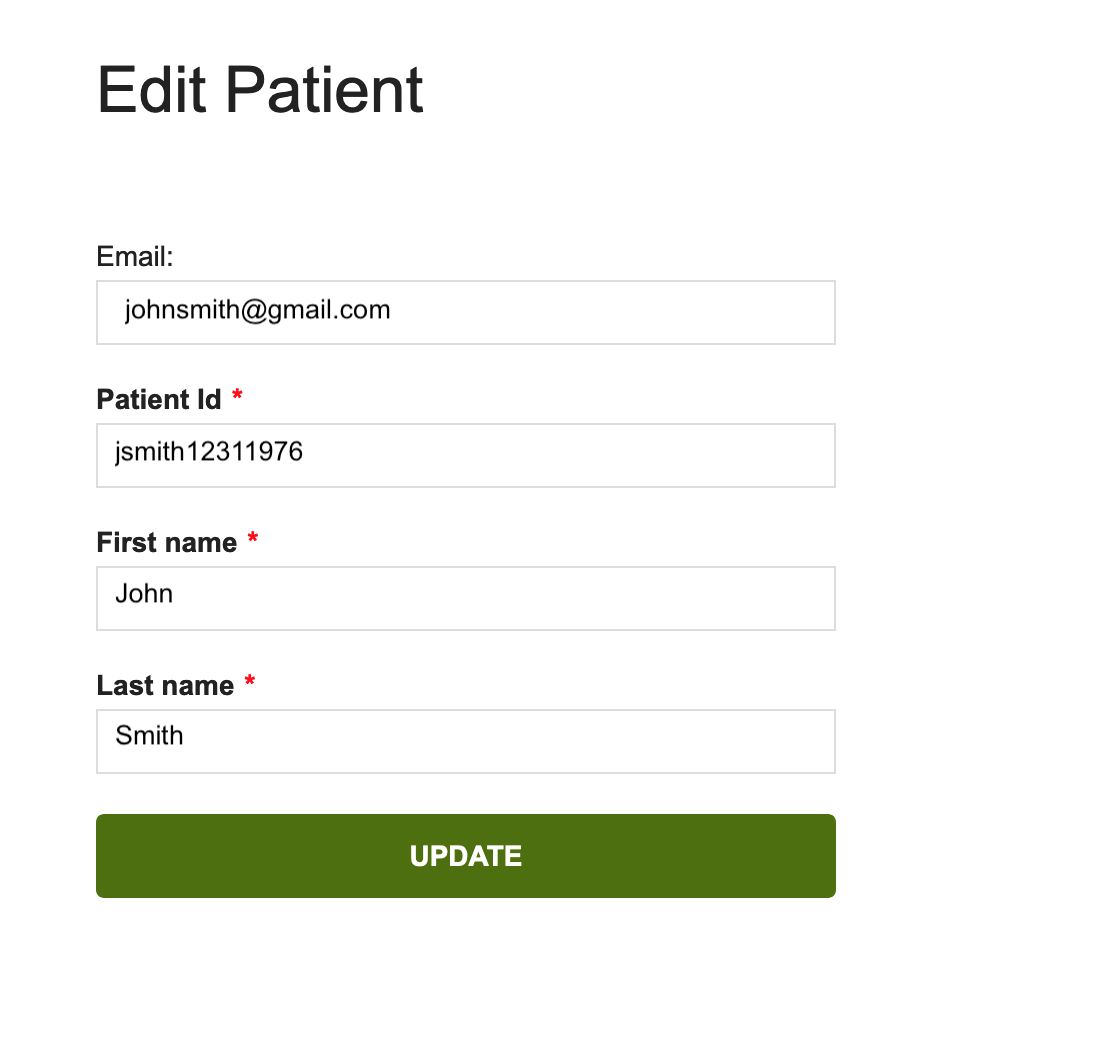 ---
Simpler Dynamic Visual Acuity 3 Instructions
On-screen instructions for Dynamic Visual Acuity 3 (DVA3) have been updated for a better testing experience. These instructions will show during Sports Vision EyeQ and also when DVA3 is selected individually.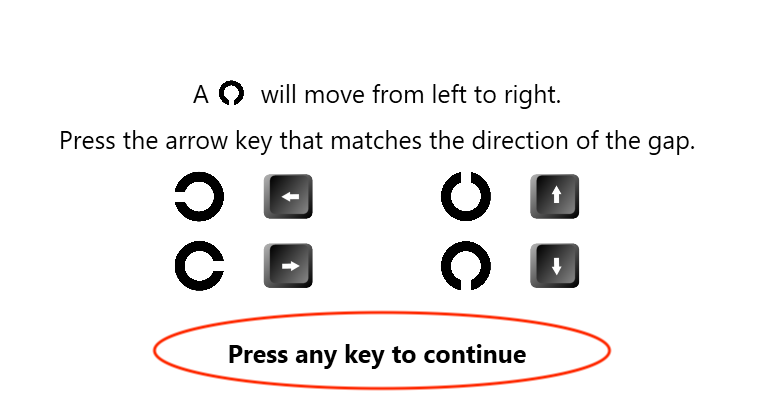 After pressing a key, a C will move across the screen as a practice round: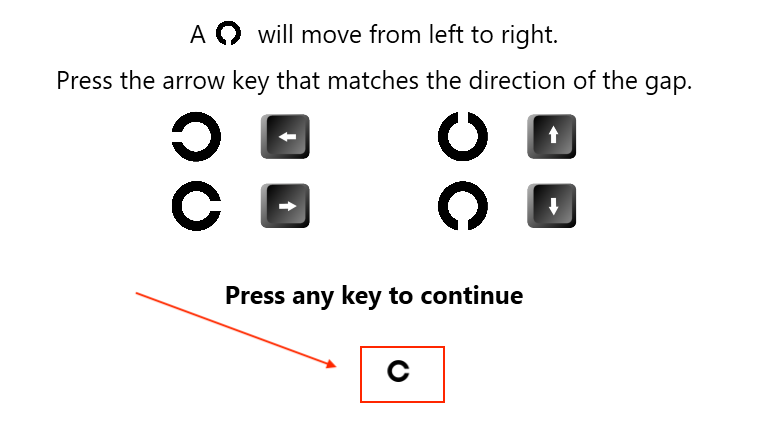 ---
 Additional Bug Fixes
Fixed an issue in Choice Reaction Time where accuracy showed as over 100% for some tests.

Fixed an issue in Patient Management where some User IDs would not show when searched.