Printing EyeQ Reports Just Got Easier!
No more printer adjustments! Now you can print EyeQ reports without having to change any printer options. Simply click Print, leave the Scale at 100% (default setting) and click Print to continue.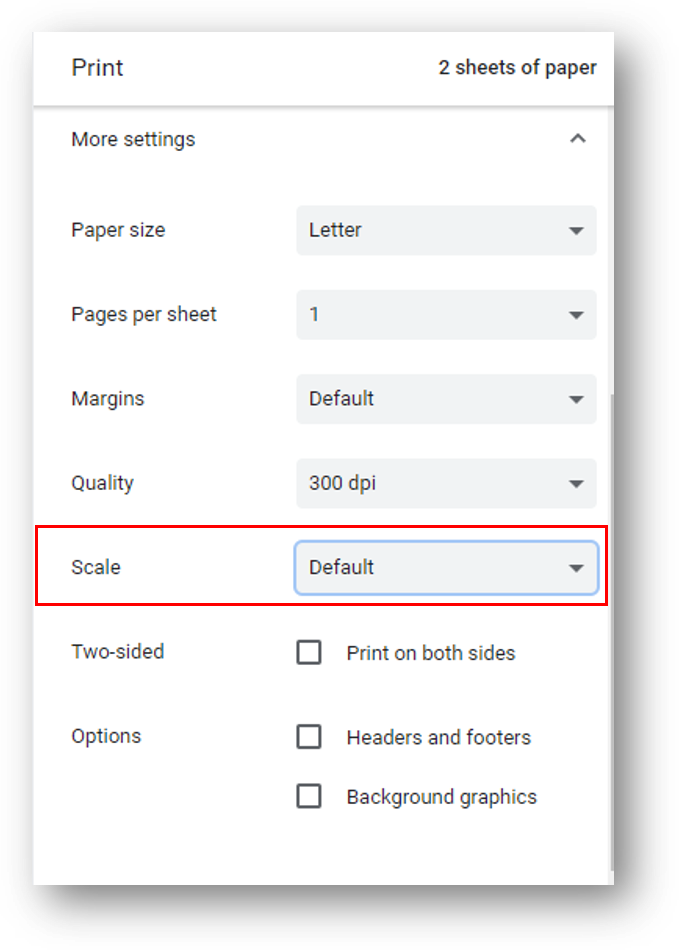 Assign EyeQ Trainer Exercises without Testing
Use our simple, safe EyeQ Trainer program for anyone experiencing oculomotor issues but isn't able to take a RightEye assessment. Individuals enrolled in this program will be given a 30-day program with basic exercises for fixations, pursuits and saccades.

Assign EyeQ Trainer Exercises to Any Existing Users
You can also assign general EyeQ Trainer exercises to an individual that has taken any RightEye test, not just Brain Health, Functional Vision, or Sports Vision EyeQ reports via the Patient Management page.