Congratulations!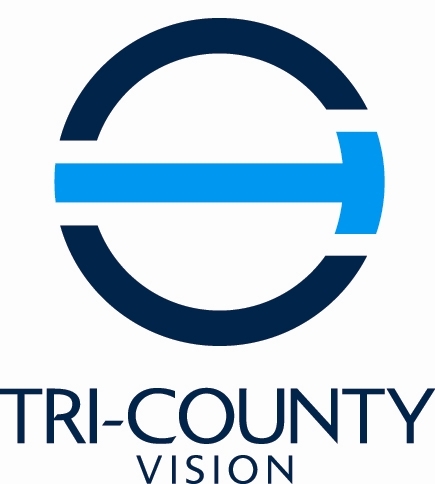 2021 Impact Award Winner!
Congratulations to Dr. Meghan Corkery of Tri-County Vision for being awarded the RightEye 2021 Impact Award!
The finalists were judged based on the magnitude of clinical progress and the patients' improved quality of life. Each story is impactful, compelling, and unique, but all providers used RightEye technology in one or more of the following ways to make an impact:
Motivate and change the mindset of patients and demonstrate treatment progress
Identify eye movement issues
Validate patient symptoms and need for treatment
Communicate findings visually via reports
To read more about Dr. Corkery and her patient, click here.
Honorable Mentions
Dr. Tatiana Habanova

The Pilates Wellness Center

Read More

Dr. Jacob Lewallen

Fully Known Chiropractic

Read More

Dr. Marc Case

Case Chiropractic Neurology Center

Read More